Choice of Cables under new act is critical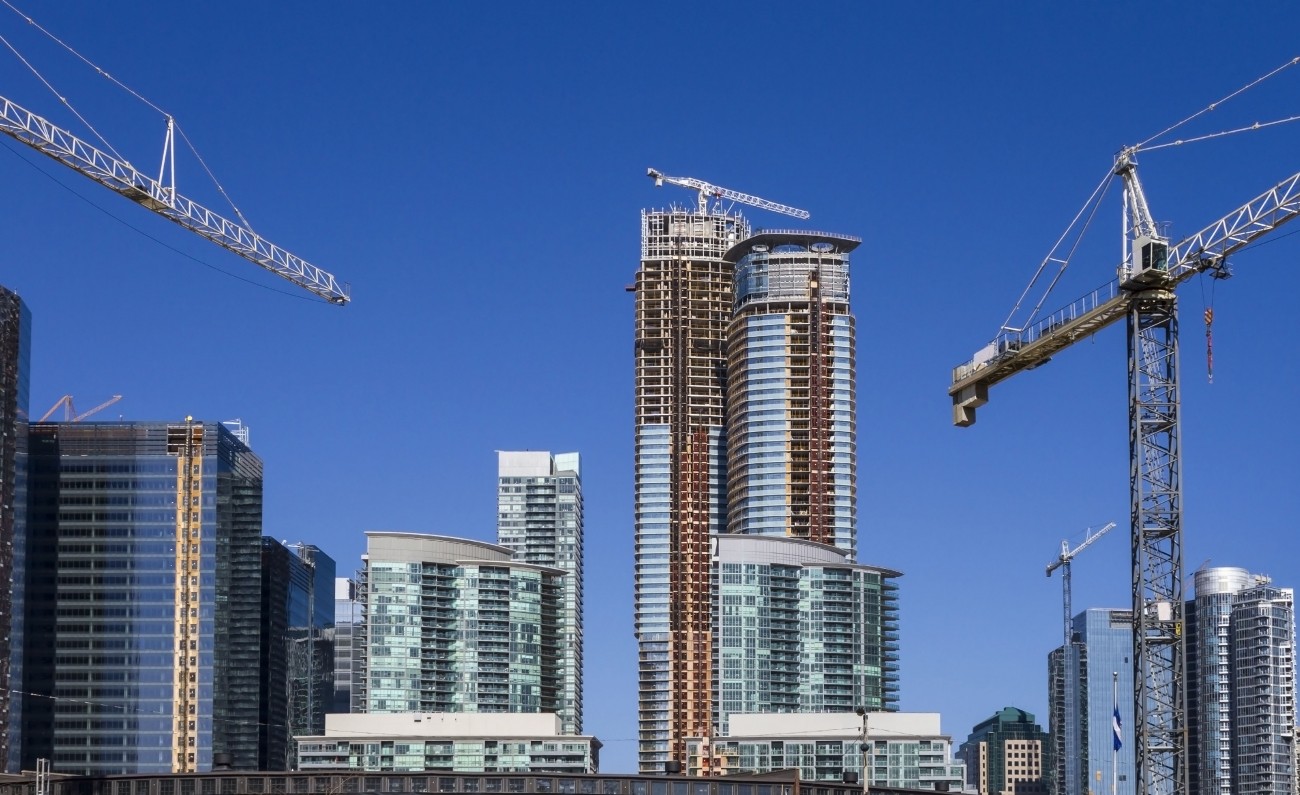 The correct choice of cabling under the new building safety regime is critical in protecting lives and property, says AEI Cables.
The company is highlighting the crucial part played by electrical safety systems including cabling in the development of higher risk buildings under the new Building Safety Act 2022 which is now in force.
For the construction industry and electrical safety systems, it means an overhaul in existing regulations with clear guidelines on the construction and management of higher risk buildings.
Stuart Dover, general manager of AEI Cables, said: "We cannot stress enough that the changes under this legislation cover the whole supply chain including electrical safety systems and cabling.
"Ensuring the correct selection of cabling has been made will be a fundamental part of safety in the systems installed into high-risk buildings. We are happy to provide guidance on these issues as the wrong choice could compromise whole systems.
"This is an opportunity for the electrical safety industry to work together wherever relevant through the supply chains. If these systems fail because the cable is not able to function properly then the consequences are apparent."
The systems powered by electrical cables – including smoke and heat extraction systems – assist fire services in firefighting and a safe evacuation in the case of life safety.
The new Building Safety Act 2022 has been developed as a new framework for the design, construction and occupation of higher risk buildings. These buildings are defined as being a minimum of 18 metres or seven storeys in height and comprise of at least two domestic premises.
AEI Cables' Firetec Enhanced cabling has been approved and certified by LPCB to BS8519 (Annex B), Category 3 Control in addition to Category 2 Control.The BS Code of Practice under BS8519 contains six categories of cables, three for power cables and three for control cables each covering survival times of 30, 60 or 120 minutes.
All AEI Cables' products are supplied with approvals from independent bodies including BASEC and LPCB. It also holds approvals from organisations including Lloyds, the MoD, Network Rail and LUL and works to international standards around the world. For more information see the AEI Cables website, tel 0191 410 3111 or email sales@aeicables.co.uk.