The World's Oldest
Cable Company

since 1837
As one of the most respected cable companies worldwide, AEI Cables is committed to quality, safety and service with no compromise.
In these days of increasing counterfeit products in the market we believe in giving our customers nothing but the very best.
Our diverse range of products means we can serve a wide range of markets including Fire Performance, Defence, Rail, Construction, Oil & Gas and Utilities. We have been satisfying these challenging market demands and applications around the world for more than 180 years.
We have delivered cables for prestige projects such as the Queen Elizabeth Aircraft Carriers, Crossrail, Francis Crick Building and Sellafield Nuclear site.
Read More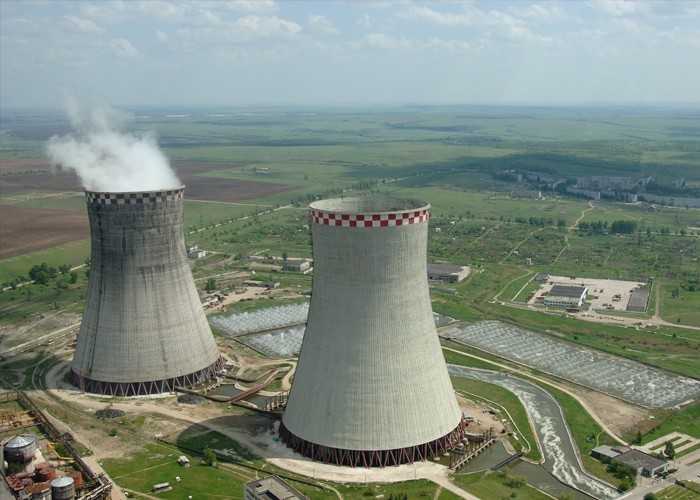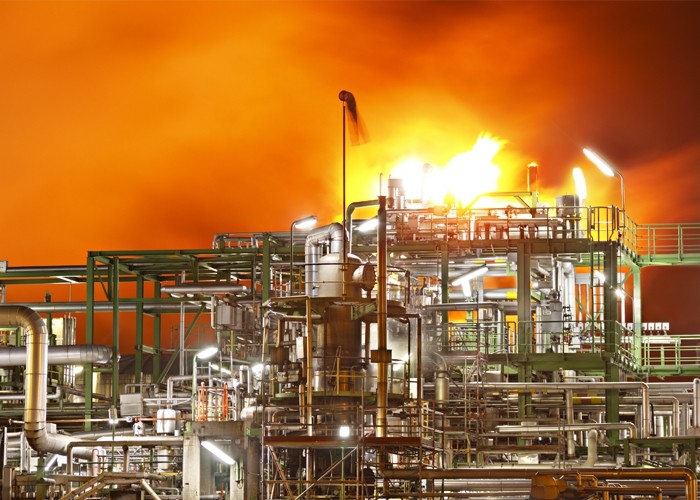 Celebrating over 180 glorious years
The company AEI Cables holds a rich and interesting heritage with its roots firmly steeped in entrepreneurship and invention.
Today, we live in a world where we take mobile phones, satellite television and electricity at the flick of a switch for granted. No such luxuries for William Thomas Henley, who was born in Midhurst in Sussex in 1814 and who laid the foundations of AEI Cables as we know it today.
Wire covered with Silk and Cotton was increasingly in demand for electromagnetic apparatus and Henley in order to capitalise on the increasing demand converted his old lathe into a wire covering machine. This machine can still be seen today at the London Science Museum. Despite the somewhat crude nature of this machine it was actually a stroke of genius and contributed much to Henley's initial success.
Soon, Henley was manufacturing and installing long lengths of Telegraph Cable. Some of his early notable achievements included The City of London to Manchester, Dublin to Belfast and Liverpool to Manchester.
More About Our History
Health, Safety and Environmental Policy
AEI is a leading and responsible supplier of cables and mineral cable accessories dedicated to protecting the Health, Safety and Welfare of its employees, as well as minimising the environmental impact of its business, products and services. AEI recognises Health, Safety and Environment as an integral part of business performance and we are committed to compliance with all applicable legislation or other requirements relative to AEI Cables Ltd, anticipating future changes, assessing risks and taking precautionary measures to prevent or minimise risk.
Outstanding HSE performance at AEI is achieved by ensuring:
QUALITY IS OUR BUSINESS PLAN